Business Shoes Men
Picking up the right business shoes for men is a matter of right choice. Good business shoes are made well with quality leather upper, stacked heel, good padding, stitching is exceptionally well done so that you can wear these shoes for years.

American Flag Socks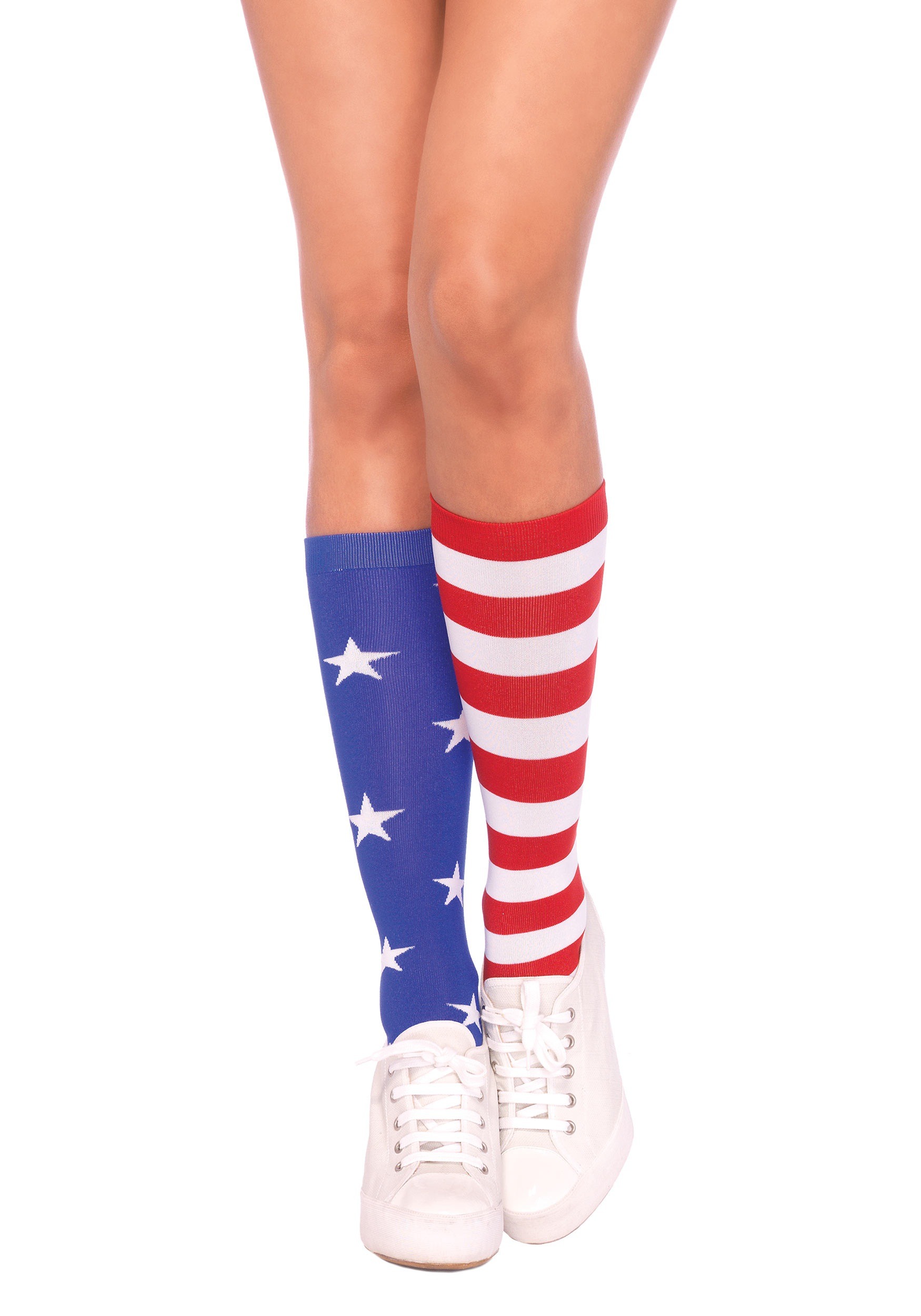 CAD $13.99
Well made dress shoes for men in timeless classy style in wide widths, and extra wide.
If you cannot afford really expensive business shoes for men pick a pair that comes in conservative color like black and brown and it is going to serve you well.
Dockers Gordon 90-2214 Black - Mens Oxfords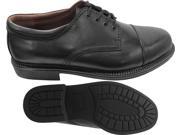 USD $49.99
Excellent pair of dress shoes for the price.